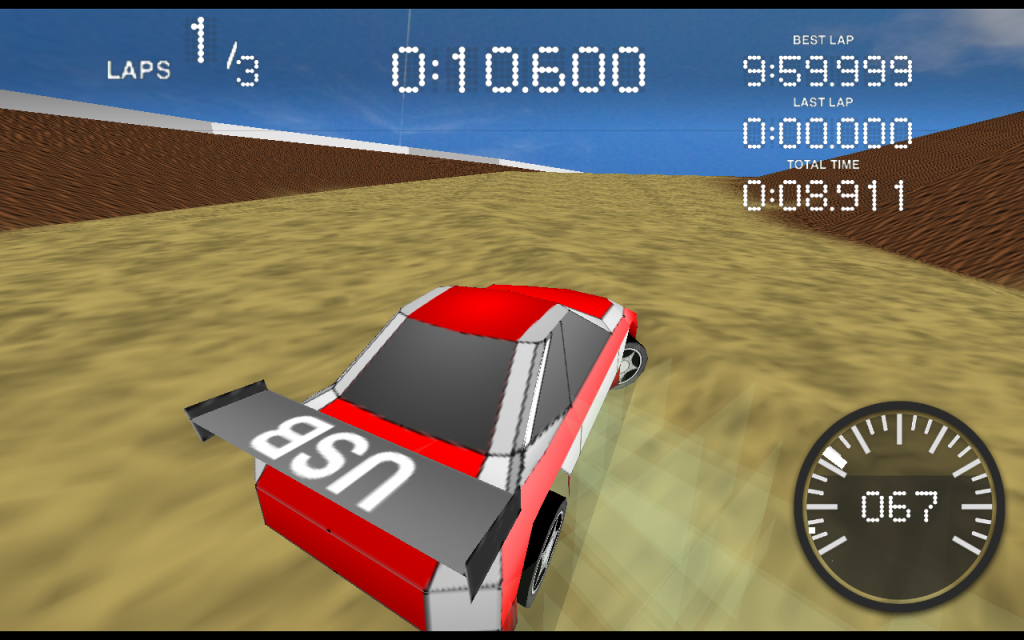 I am happy to announce that a new rally game is now available on the Mac App Store!
Easy operation: Use the arrow keys to control your car.
Internet Rankings: Beat rivals around the world in time trial.
Movie Exporter: Export your beautiful drifting to movie and share with your friends.
2 Cars / 3 Courses.